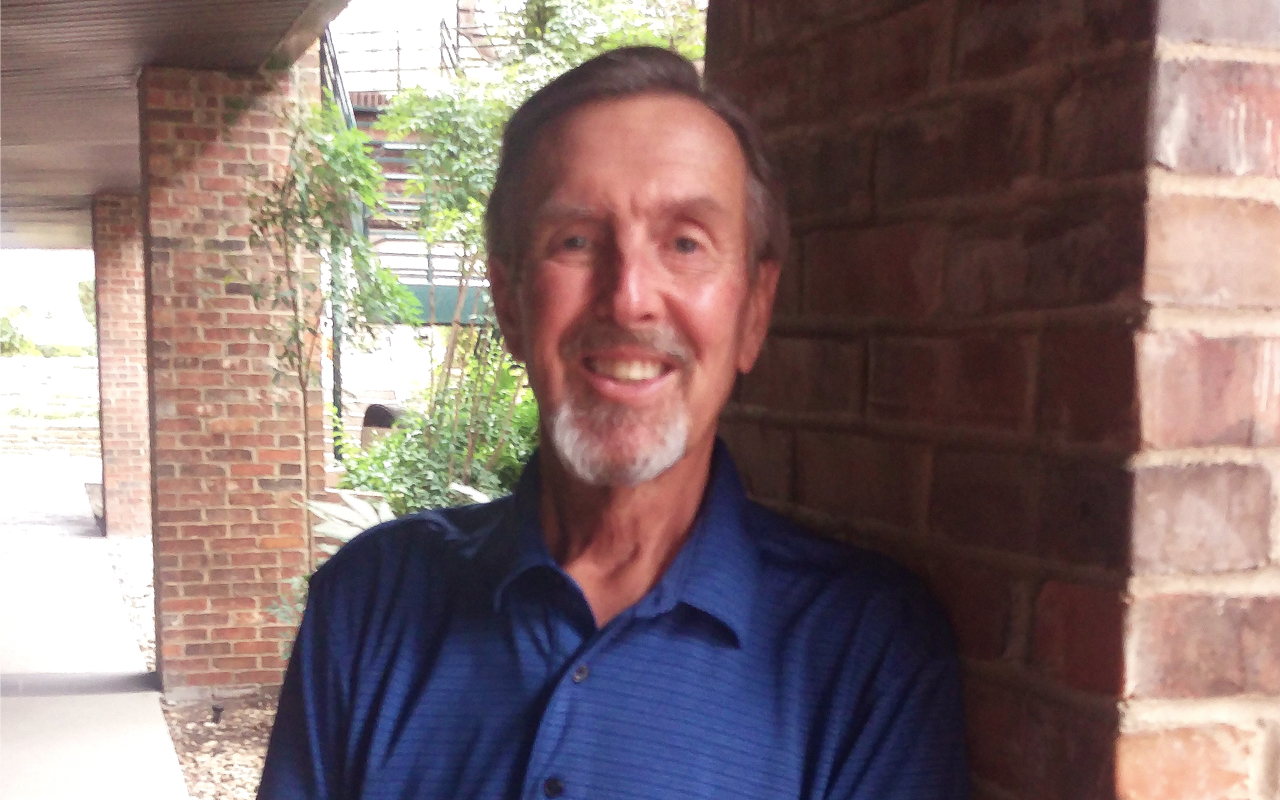 Dr. Stanley LaCroix graduated from the University of Texas in 1974 with a Bachelor of Arts in Biology, before graduating from dental school in 1978 from the University of Texas with his DDS. Dr. LaCroix has been practicing dentistry in the Austin area since 1978.
Dr. LaCroix is also focused on helping his community such as being a founding member of the Capital Area Dental Foundation and volunteering with HAAM to help Austin musicians in need of dental work. In addition, Dr. LaCroix works with organizations focused on giving back to the community such as Mobile Loaves and Fishes, Season of Caring, and Texas Mission of Mercy.
Dr. LaCroix has a wife named Susan and two children, Sam and Emily. 
At LaCroix Family Dental, we've been your friendly neighbor here in Austin, Texas, for over 41 years.
We strive to provide a comfortable and friendly treatment atmosphere. We provide a wide range of dental services and team with specialists to accomplish ideal treatment outcomes for our patients. Our goal is to provide quality dentistry while making you feel like a member of our family. 
LaCroix Family Dental
4201 Bee Cave Rd B104, Austin, TX, 78746
(512) 327- 5210
We'd love to see your smiling face! Fill out our contact form below to get started on your initial consultation.