At LaCroix Family Dental, we take pride in being able to treat your entire family. We offer a wide range of services designed to care for all ages- children through seniors. Throughout our years, we've become a part of the family, seeing multiple generations for their dental needs. 
Family Dentistry is the entire family encompassing the variety of dental problems and procedures. Simply put, at LaCroix Family Dentistry we offer full service general dentistry and age appropriate services for a wide range of treatment needs. From routine check ups to working with different dental specialists to achieve high level results in different cases, we're here for our patients. Our goal is to work with our patients to formulate viable treatment options for the best results.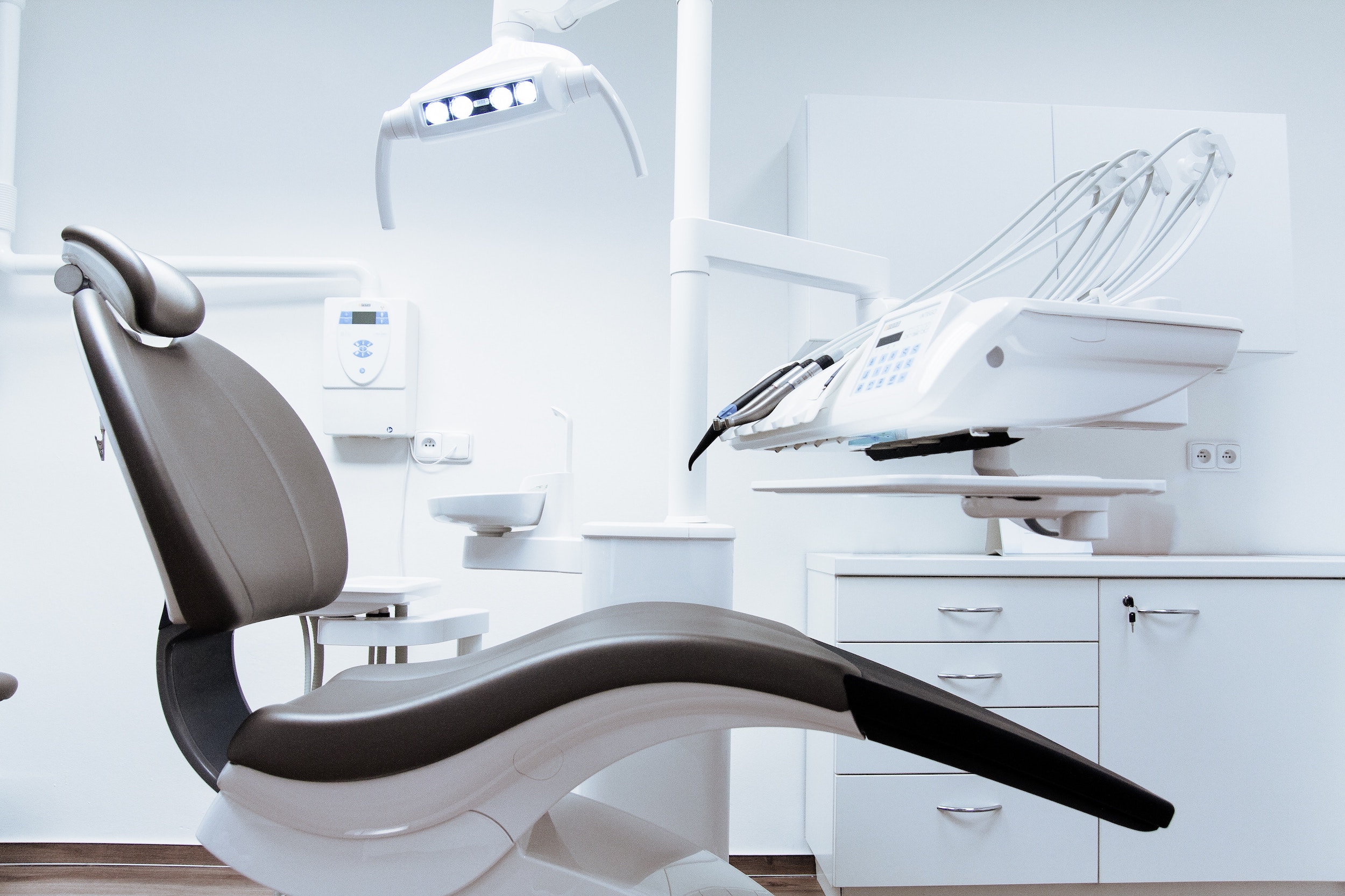 LaCroix Family Dental
4201 Bee Cave Rd B104, Austin, TX, 78746
(512) 327- 5210
We'd love to see your smiling face! Fill out our contact form below to get started on your initial consultation.