At LaCroix Family Dental, we offer a full range of prosthetic services from fixed- crowns, bridges, and implant supported restorations- to removable such as partial and full dentures. We consult with our patients on which prosthetic is best for their individual lifestyle and dental needs. 
Implants have become the best option for tooth replacement. The success rate is very high coupled with the fact adjacent teeth are left untouched. Our implant supported crown is the ideal procedure for tooth replacement. While the initial cost of an implant and crown is slightly higher than the cost of a three unit fixed bridge, the lifetime cost is much lower on average. With a two to three unit bridge, you can expect replacements between 2-3 times within your lifetime which translate to about two and a half times the cost of an implant and crown. Other advantages of an implant include the less intrusive nature in regards to the jawbone as well as well restoration of function and aesthetics. 
Are dental implants right for you?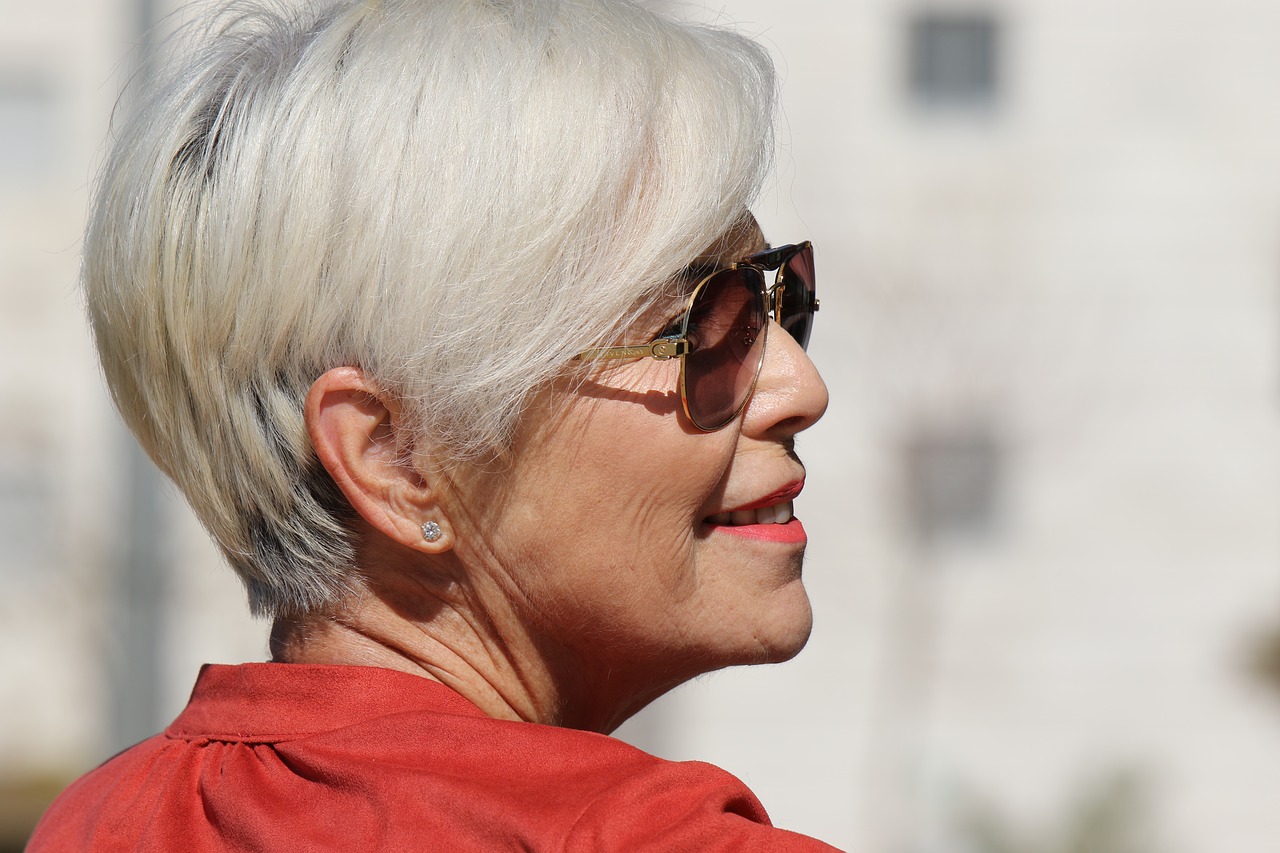 Are dental implants right for you?
LaCroix Family Dental
4201 Bee Cave Rd B104, Austin, TX, 78746
(512) 327- 5210
We'd love to see your smiling face! Fill out our contact form below to get started on your initial consultation.