Where your family is our family
At LaCroix Family Dental, we always put your needs and comfort first 
Rooted in Austin
Serving the Austin community
LaCroix Family Dental has been providing quality dental services to the Austin area since 1998. With a wide array of services offered, we also work with excellent specialists to provide a dental team approach that assures the highest quality treatment. Our commitment to excellence starts with an average of 50-75 annual continued education hours, ensuring that the practices at LaCroix Family Dental follow the current research and trends in dentistry. We use a local dental laboratory which ensures that only the highest quality materials are used in our restorations and for our patients.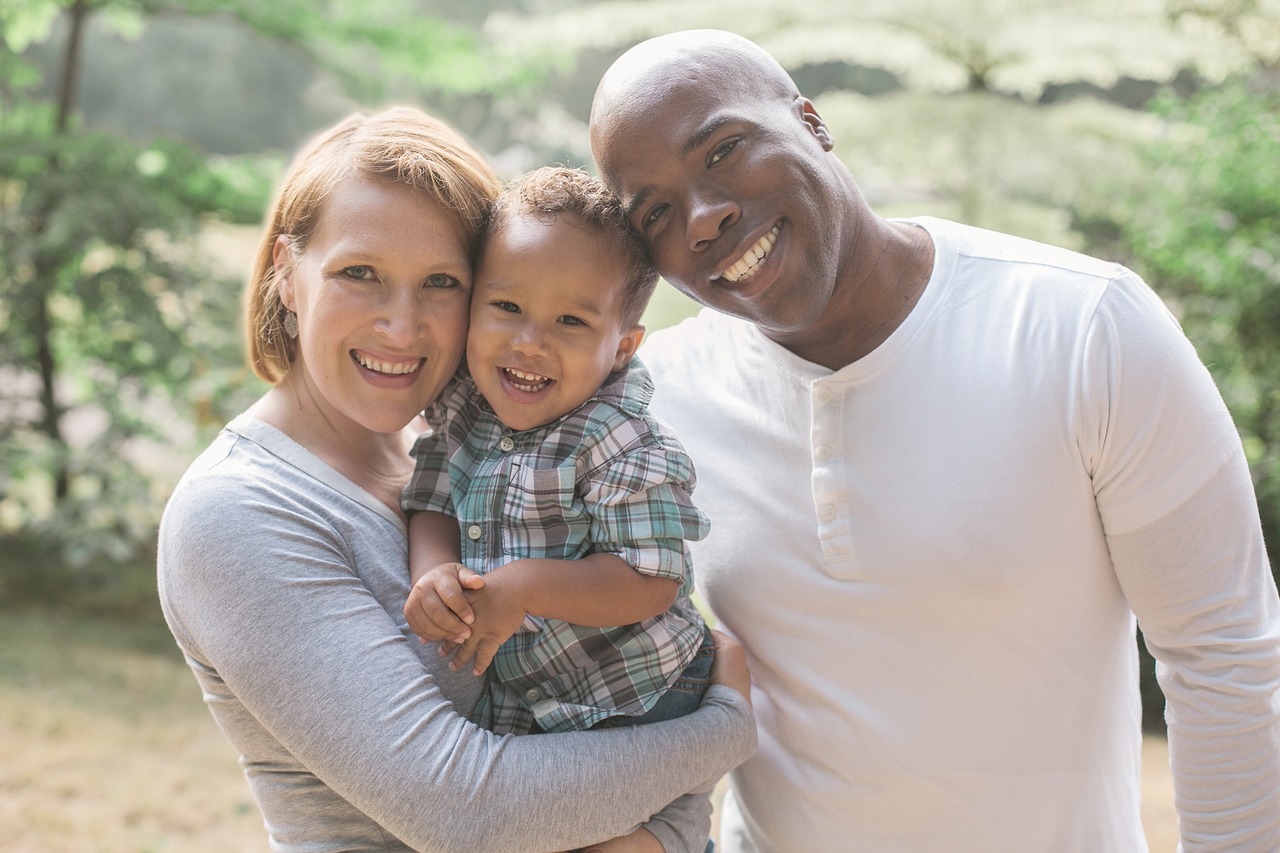 At LaCroix Family Dental we take pride in being able to take care of the whole family. We offer a wide range of services for all ages- from pediatrics to senior care.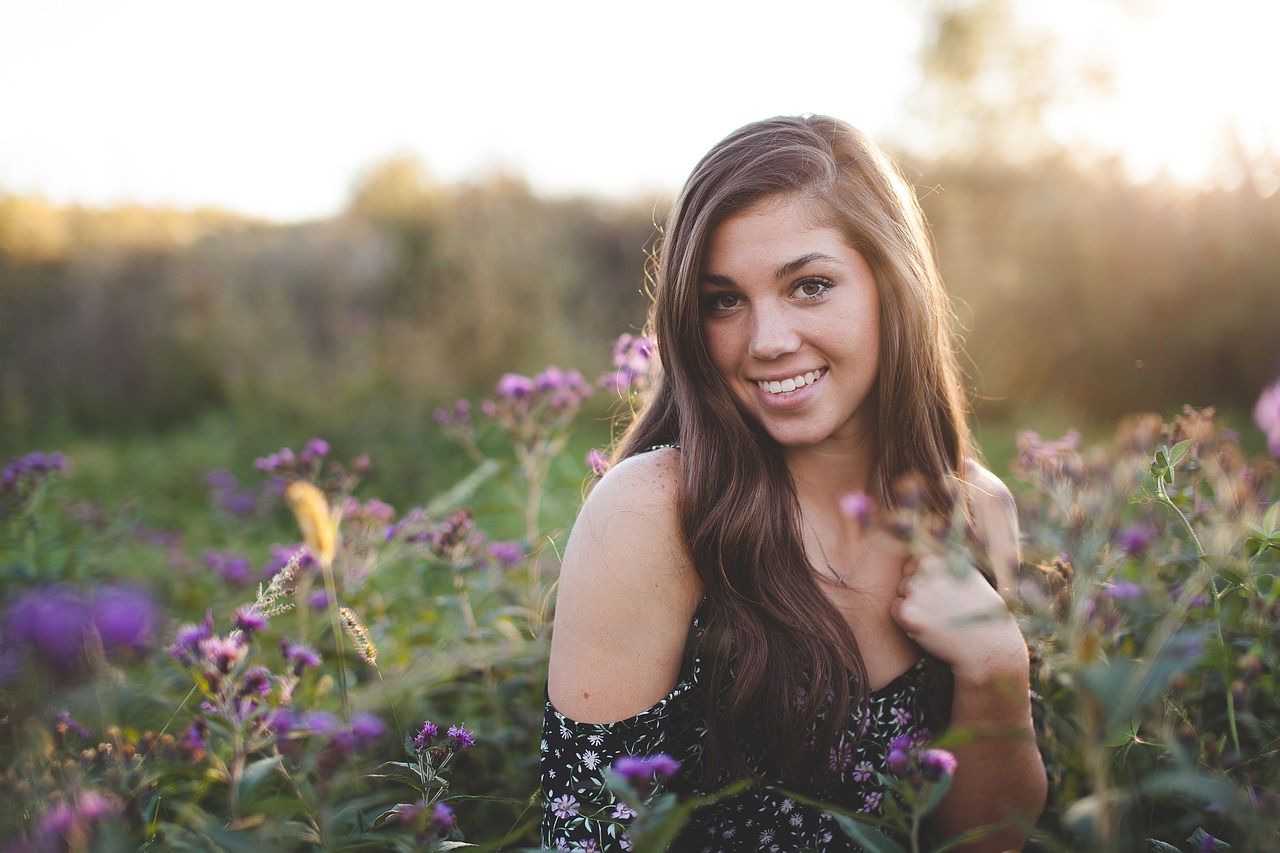 Cosmetic dentistry covers a range of dental problems. From as simple as a discolored tooth, to major repairs and implants, LaCroix Family Dental is your local cosmetic dentist. 
LaCroix Family Dental accepts all insurance for major carriers. Prior to the procedure, we work with our patients to accommodate their individual coverage and benefits. 
We offer a full range of prosthetic services from fixed solutions such as crowns, bridges, and implant supported restorations to removable partial and full dentures. 
Dr. LaCroix is a proud Founding Member of the Capital Area Dental Foundation.
I was referred to LaCroix and the care and service did not disappoint! The team at La Croix office is small, and you feel like family. I had a great time getting to know the team. I had 2 crowns placed and 3 fillings completed, and I even had both crown impressions back from the lab for placement in 2 weeks! And you can't beat the price for this kind of service. I will always recommend LaCroix!
LaCroix Family Dental
4201 Bee Cave Rd B104, Austin, TX, 78746
(512) 327- 5210
We'd love to see your smiling face! Fill out our contact form below to get started on your initial consultation.